Agency: Saatchi & Saatchi Italy
Brand: Buondi | Motta

Year: 2018

Awards: ADC Italy, Eurobest, Effies

Probably the most talked about advertising campaign in Italy in 2018.

Buondi is an irreverent bisquit snack which reminds Italians of their childhood in the 80ies and 90ies. Our task was to bring the brand back to its old glory. The client wanted us to focus on positioning it as a breakfast snack, so we did just that.
We managed to transcend into pop-culture and colloquial speak, by just replicating the client brief. Word by word, resulting in three TV spots and an integrated PR & Social Strategy, resulting in an immediate pick up by the press and influencers. The campiagn was one of the first to generate a sizeable amount of UGC - by clearly making fun of one of the most holy pillars of Italian culture: the family - and annoying children.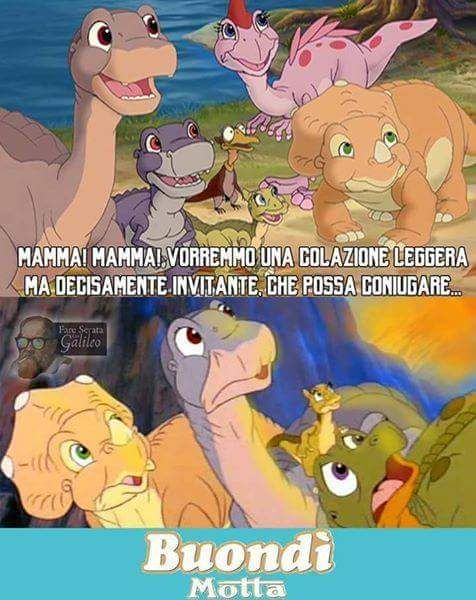 Part two fo the saga which lived 100% on social: